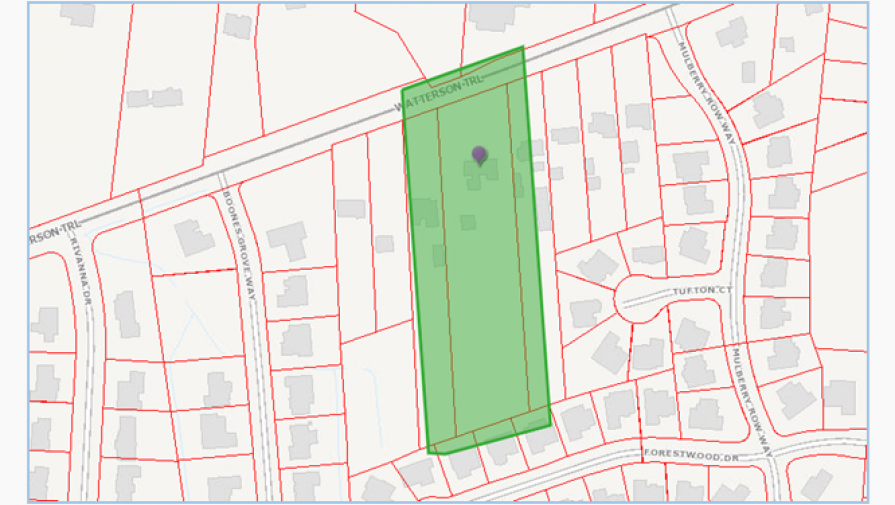 When the development community prepares for the upcoming building season, LOJIC receives increased requests for digital data extractions, especially to AutoCAD format. Because of this increased demand in addition to our increased internal workload, we need a more efficient way to organize these requests as well as a better way for customers to request the exact data layers and project area they need.
To request LOJIC digital data, go to the new Requesting Digital Data page on the LOJIC web site and complete the new LOJIC Digital Data Request Form. Use the LOJIC Online Map to create a specific project area map, create an Esri shapefile of the specific project area or acquire any other map of the specific project area and submit it along with the request form.
We hope that this new process will evolve into something even more interactive so customers will have more control over determining the layers, project area and costs for their projects. We believe this is a good first step and welcome customer comments on making the process even better.