Our Vision
To be the premier provider of geospatial data and application services throughout the Louisville Metro region in a self-sustained, cost-effective and highly customer-focused manner.
To provide easy and open access to all forms of geospatial information about our community to all who may need it.
Our History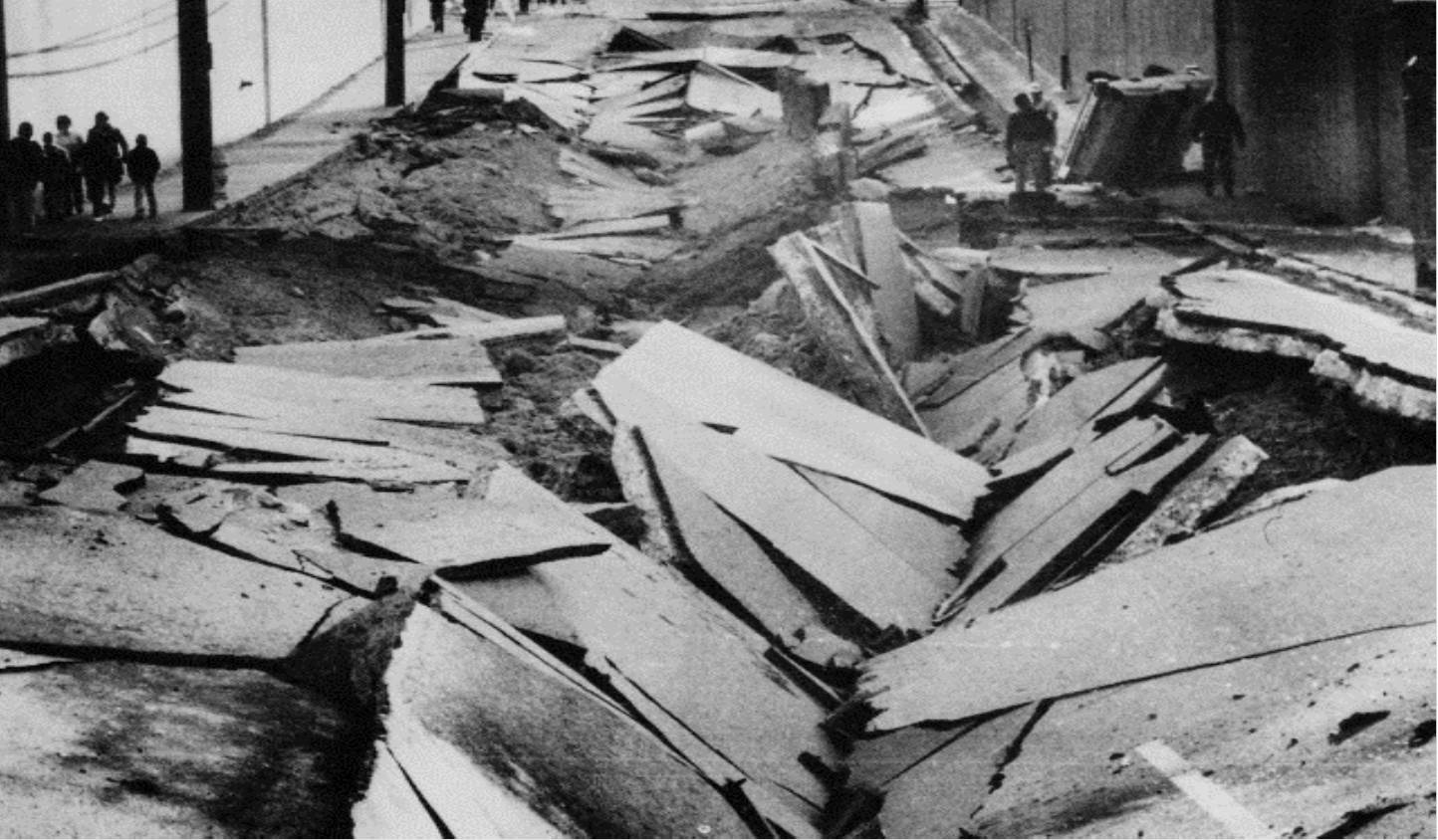 In 1985, MSD commissioned a study to determine the feasibility of developing a comprehensive GIS for Jefferson County. The study focused on mapping and related data needs of various organizations; a conceptual computer system design; system cost/benefits; and methods of financing and cost allocation.
As a result of the study, MSD decided to take the lead in the initial implementation of LOJIC and to solicit formal participation from other public agencies and utilities. Formal lease/purchase agreements now exist between MSD, Louisville Metro Government, PVA, and the Louisville Water Company as full partners in the development of LOJIC. Primary components included in the LOJIC system are hardware/software, data, applications development, products, training, and technical support.
Starting in 2014, the LOJIC partners formed a Strategy Innovation team to develop recommendations for best innovative practices in governance, organization, funding and opportunities. Learn more.