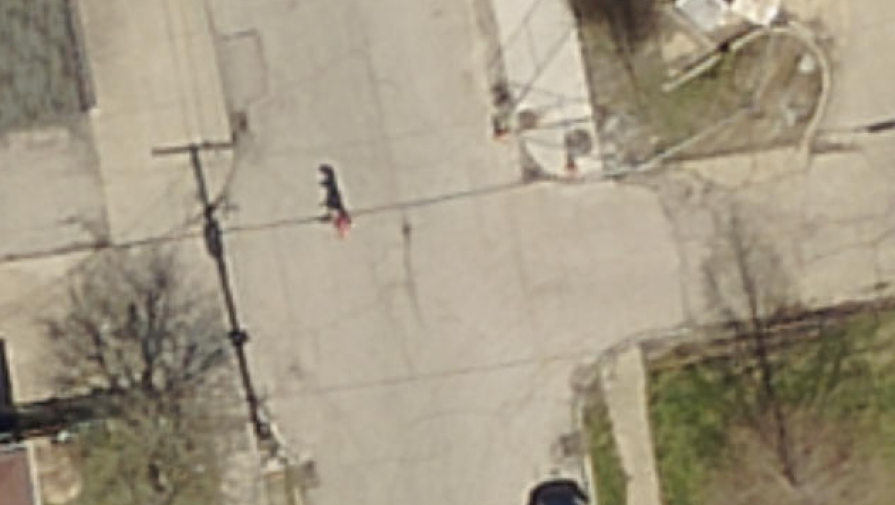 High Resolution Scale Level Added to Several LOJIC Cached Services
Users can now view 2016 aerial photography up to 1 inch = 150 inches in the LOJIC imagery cached service used in several LOJIC Interactive maps, including LOJIC Online. This is possible because of the 4-inch resolution of the 2016 aerial photography, enabling clearer viewing at that scale. This may help LOJIC partners and customers locate more features remotely, cutting down on the need to locate features in the field.
The other basemaps used in the interactive maps (Gray, Basic and Base) are also viewable at that new scale level so they will be compatible with the Aerial basemap.
Additionally, this new scale level is available in all ArcGIS Online Web maps using the LOJIC Imagery, LOJIC Light Gray, LOJIC Streets and LOJIC Basic Basemaps.
The Historic Imagery tools used in LOJIC Online uses Historic Aerial Photography cached services that do not include this new scale level as they have a poor image quality at that scale.
Enjoy!