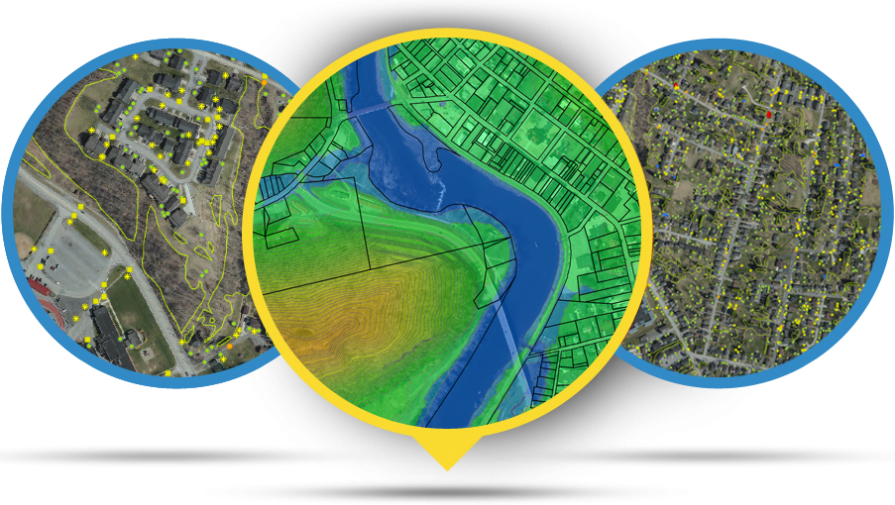 In 1987, President Reagan issued a proclamation that November 15 – 21 be observed as Geography Awareness Week. In the proclamation, President Reagan stated:
"Fascination with the Earth and a desire to learn and record information about it inspired the early explorers of our land and today remain part of our national heritage. This legacy is carried on for us in the science of geography, the study of the surface of the globe and the people, environments, resources, political boundaries, and characteristics of every area."

In 1999, noted consumer advocate Ralph Nader and a dozen sponsor organizations including National Geography Society, Association of American Geographers, USGS, Esri and the Library of Congress, promoted one day of Geography Awareness Week be devoted to the celebration of GIS. GIS Day has been observed each year since by promoting education in mapping and the geospatial sciences and celebrating the important uses of GIS locally and around the world.

Kentucky has a long, award-winning history with GIS in many local, regional and statewide areas such as flood modeling and management, land records, transportation, utility infrastructure, planning and economic development. In recognition of Kentucky's varied uses of and leadership in GIS, Governor Andy Beshear issued a proclamation naming Wednesday, November 18, 2020 as GIS Day in Kentucky.